Leading word: What kind of dress is popular in fashion circles? Everyone is curious about it. What's not lacking in fashion circles is new things. What do fashionistas love to wear now? These 8 brands may not be familiar to most people, but with their uniqueness The design aesthetic captured the hearts of the people in the circle.
Georgia

Alice
One of the most popular brands you can find on the street during the Mercedes-Benz Fashion Week in Australia is definitely Georgia.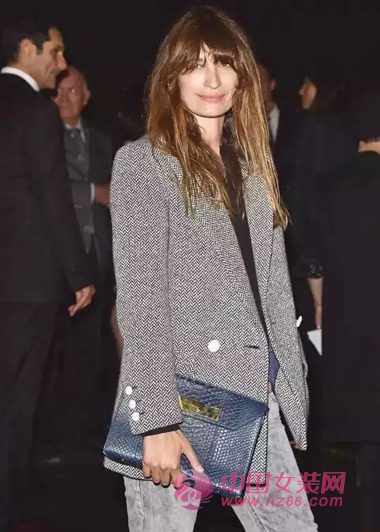 Alice. Georgia Alice was born in New Zealand, but there is Australian brand Therese
Rawsthorne developed a skill and then she founded her own brand of the same name. Her brand's style also has Therese
Some of Rawsthorne's shadows are both stylish and comfortable. Georgia
Alice said in an interview with "VOGUE": "Of course I will only do clothes I love to wear." Take the lifestyle style of the fashion brand Georgia
Alice, naturally, is a common clothing on the street.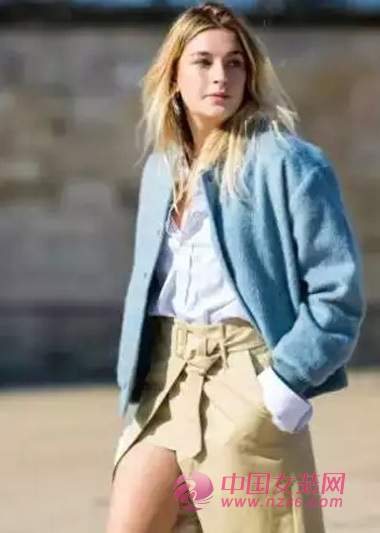 Blazé
Milano
Italian brand Blazé, headed by three fashion designers
Milano, whose casual suit jacket has increasingly attracted attention from fashion people, especially after the French supermodel Caroline De McGregor likes the brand's suit jacket, Carolyn has now become unofficial of the brand's suit jacket. Spokesperson. However, Blazé
Milano is not to say that he can buy it if he wants to buy it. The brand's suit jacket is not ready for clothing. It can only be customized in advance.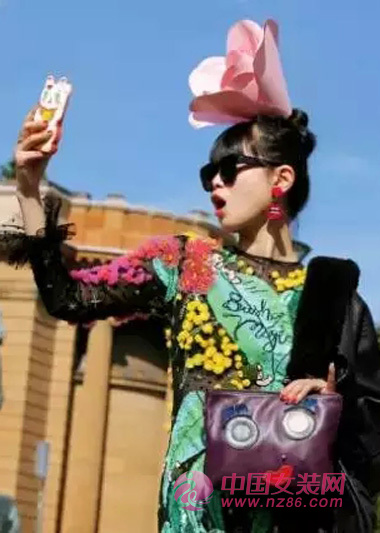 Sara
Battaglia
Tassels and Rivets, is Sara
The elements that Battaglia designed handbags will always use. The handbags created by this young designer are both elegant and avant-garde. Thick leather tassels and metal details are the hallmarks of their handbags, and their handbags are heavily influenced by things like Tommy
Ton and other fashion bloggers respected, of course, Sara Battaglia's biggest fan must be her sister Giovanna Battaglia, the Italian designer, but also Dolce
& Ms. Gabbana's Muse, with Giovanna's recommendation, Sara Battaglia's handbag has gained popularity.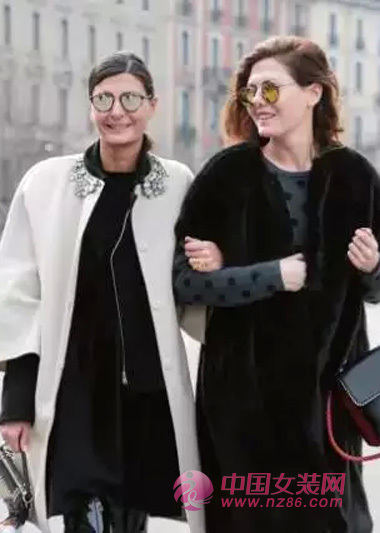 A-Esque
As one of the founders of Australian brand Mimco, Amanda
Briskin-Rettig knows how to build a best-selling brand. After selling Mimco and taking charge of several fashion projects, Amanda
Briskin-Rettig once again shot his own brand A-Esque. A-Esque's iconic "Face" handbag is the most respected, and even American music scene Beyonce has this handbag.
MSGM
If you are an online shopping fashionista, you will certainly notice a brand - MSGM. This is Italian designer Massimo
The brand that Giorgetti founded in 2008 is best at reversing the traditional Italian style and injecting fresh elements. Most of the brand's garments are eye-catching prints that are eye-catching and relatively affordable. Therefore, the brand is also one of the brands most concerned about online shopping. After all, buying the brand's clothing is equivalent to wearing a unique trend style at a reasonable price. It is reported that in Peter
Massimo Giorgetti will become both MSGM and Emilio after Dundas leaves Emilio Pucci
Pucci's leader, MSGM fans can look forward to Massimo Giorgetti's next big show.
Ganni
Ganni, who has always been a low-key and mysterious Danish brand, nowadays also has an improved version of Nordic-Germanic traditional clothing style that is suitable for street fashion. The brand's suit skirt suit resembles a two-piece suit in the "Working Girl" of the late 1980s, but with the eye-catching colors and the fabrics that were not commonly used in previous suits, the overall effect is cool and interesting.
Jér?me Dreyfuss
The bag of French Jérôme Dreyfuss has long been a favorite of fashionistas in Paris, but the brand's tie-dye lambskin bucket bag is the latest fashion item, and this bucket bag lock seam has Long tethers and tie straps tighten the top flap. The most recommended of these tie-dye bags is the blue one. The popularity of the Jérôme Dreyfuss bucket bag proves that the fashion elements of the 1970s are still out of date.
Vita Kin
If you are concerned about Instagram of fashionistas such as @batgio or @leandramedine, it is estimated that they have recently seen Vita Kin's clothes from them. Vita Kin's embroidered linen dress inspired by the Ukrainian traditional ethnic embroidered blouse vyshyvanka, this ethnic dress is now sold out on the Net-A-Porter, showing how popular it is.
In fact, you know all of the above brands, nitrogen, but can not afford right, right, right? It does not matter, Xiao Bian can not afford to buy, this time has a heart that wants to surge street, but not one can What can you do with affordable wallets? Don't worry, 37° Love meets all your beauty's fantasies, and it's still within your pocket load. Our fashion is as long as you want.
Double-side Knit Plain Fabrics
Knit Fabrics,Jersey Knit Fabric,Cotton Knit Fabric,Double Knit Fabric
SHAOXING ZISON TEXTILE & GARMENT CO.,LTD. , https://www.zisontextile.com